Hi-Tech Pharmaceuticals HydroxyElite 90 caps
This product cannot be purchased with PayPal.
HydroxyElite 90 caps by Hi Tech Pharmaceuticals
HydroxyElite 90 caps is one the most clinically potent thermogenics developed for this industry. HydroxyElite stands out in this super crowded marketplace with the omnipotent DMAA, Caffeine and Garcinia Cambogia.
DMAA is one of the most potent compounds to be released to the public in the past 15 years per Hi-Tech Pharmaceuticals. Grab HydroxyElite at Discount Sport Nutrition, DSN and SportSupplements.com. Your #1 source for Hi-Tech products at our retail stores and online!
HydroxyElite is another Blockbuster Weight Loss Aid from the Diet & Energy Specialists - Hi-Tech Pharmaceuticals!
If you were around in the mid 90's - 2000's then you would know people walked into local supplement shops and asked what they should take to get shredded. Despite what seemed like hundreds of products, the store owner would say the 'ECA' stack as if there wasn't even a choice. For the past 5 years that has been an equally effective duo with the DMAA/caffeine stack. Most companies let the FDA intimidate them into stopping the sales of this extremely potent combination....Well not Hi-Tech!

HydroxyElite 90 caps No Jittery Effects!
HydroxyElite 90 caps Extreme Diet Aid
HydroxyElite 90 caps Intense Stimulant
HydroxyElite 90 caps Unrivaled Focus and Mood
HydroxyElite 90 caps Intense Stimulant
HydroxyElite 90 caps Powerful Central Nervous System Stimulant
HydroxyElite 90 caps Inhibits Receptors that Promote Fat Storage!

OxyElite Pro was one of these popular products that was backed by multiple clinical studies on its safety and efficacy. Researchers at Hi-Tech familiar with its effectiveness decided to "reverse-engineer" this product. Hi-Tech even took it one step further and combined the powerful effects of Garcinia Cambogia extract (standardized to Hydroxy Citric Acid) to this already powerful combination.

Suggested Use: Take 1-2 tablets in the morning and 1 tablet after lunch. Do not exceed 4 tablets daily.
The HydroxyElite® lineup...1,3 Dimethylamylamine (DMAA), Caffeine, Rauwolfia Canescens (A.K.A. Rauwolscine), Bauhinia Purpurea Extract, Bacopa Monnieri Extract, Cirsium Oligophyllum Extract, and Garcinia Cambogia Extract.
1,3 Dimethylamylamine - The most potent thermogenic compound in the recent decade to be released to the public. This compound took the place of ephedrine in the epehdrine/ caffeine stacks of yesteryear. 1,3 DMAA is a sympathomimetic, aliphatic amine with indirect (i.e., by increasing norepinephrine levels) and/or direct activity at alpha and beta-adrenoceptors. This compound is also a very powerful central nervous stimulant. Caffeine- This CNS stimulant noted for its ability to increase feelings of energy, alertness, concentration and thermogenic effects.
Garcinia Cambogia extract is a fruit native to India. The active ingredient in the extract is Hydroxy Citric Acid (HCA). HCA reduces fatty acid synthesis by approximately 40-70% for eight to twelve hours following a meal. Citrin K is a superior source of standardized high-potency HCA - this small pumpkin shaped fruit is a powerhouse of weight loss support! Hi-Tech utilizes the premium Garcinia on the market. Citrin K is a natural weight loss aid that has been demonstrated in pre-clinical and clinical studies and is a standardized extract from Garcinia Cambogia Extract enriched with potassium salt. Potassium improves penetration of HCA into the cytoplasm. The potassium salt of HCA is more available where it competes with citrate molecules for the enzymatic activity of ATP citrate lyase. Citrin K is patented for the induction of weight loss and the source used for HydroxyElite!
Since the discontinuation of DMAA by other companies has led to them spending millions and millions of dollars advertising the next best thing..... but why would you want that if you could have a New & Improved version of what you know works? You Wouldn't....enter HydroxyElite® by Hi-Tech to give retailers and consumers exactly what they want.

UPS CODE: 811836020069
These statements have not been evaluated by the Food and Drug Administration. This product is not intended to treat, cure, diagnose, or prevent any disease. This product should not be used in place of or as a substitute for recommendations by your healthcare professional. No clinical study has been performed on HydroxyElite®. These statements are based upon the active ingredients: [Bauhinia Purpurea L. (Leaf And Pod) Extract, Bacopa (Leaf) (Bacopa Monnieri) Extract, 1,3 Dimethylamylamine HCl, Cirsium Oligophyllum (Whole Plant) Extract, Rauwolscine Extract (Leaf And Root), Garcinia Cambogia Extract, Hydroxy Citric Acid. Discount Sport Nutrition, DSN, SportSupplements.com does not write the information listed above. This information comes directly from the manufactures website. Please contact them with any issues you have regarding this product. Do not take this product if you have not discussed this product with your doctor or have not reviewed all the information regarding this product with the manufacturer.
WARNING: this product can raise your blood pressure and interfere with other drugs you may be taking. Talk to your doctor about this product.
*This product is not manufactured or distributed by U.S.P. Labs. Discount Sport Nutrition, DSN, SportSupplements.com gets this product directly from Hi-Tech Pharmaceuticals. Discount Sport Nutrition, DSN, SportSupplements.com is an official retailer for all Hi-Tech products.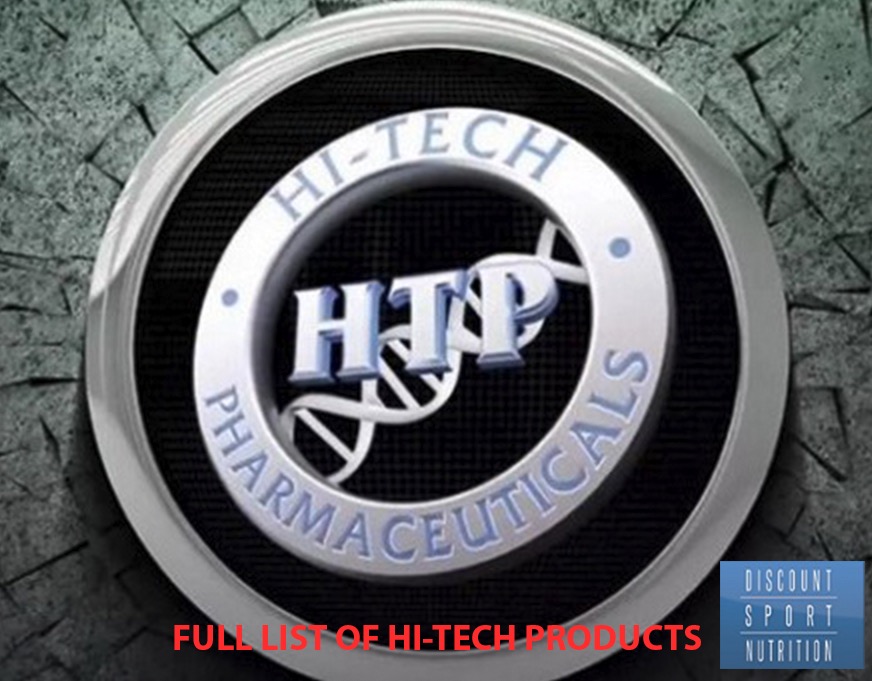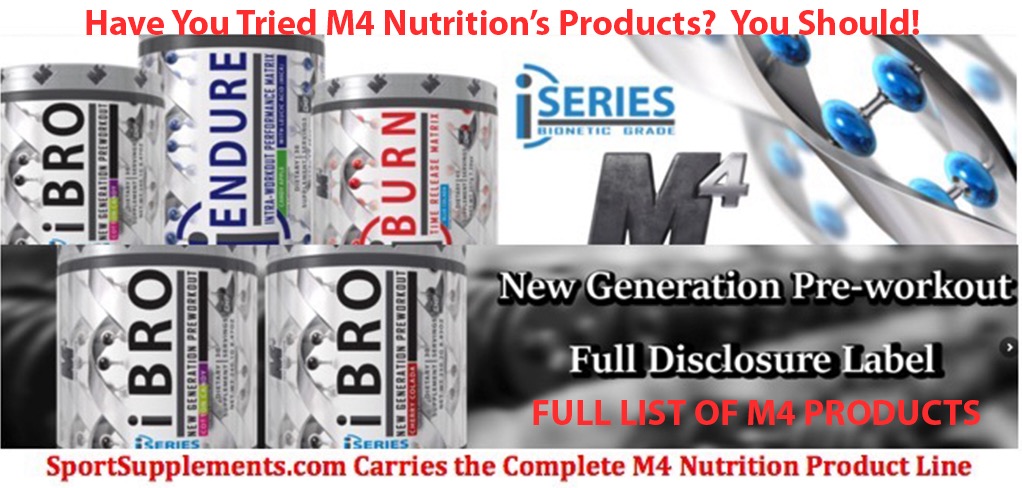 Discount Sport Nutrition | DSN | SportSupplements.com | USA Based | WorldWide Shipping Since 1995
Customer Reviews





(0.00)
Combine Your Purchase With