SECURITY POLICY
DISCOUNT SPORT NUTRITION - DSN - SPORTSUPPLEMENTS.COM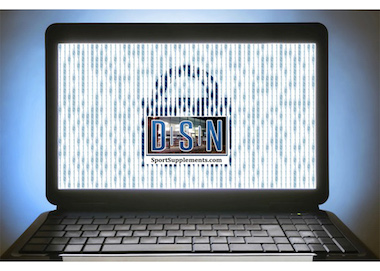 With respect to security: We have appropriate security measures in place in our physical facilities to protect against the loss, misuse or alteration of information that we have collected from you at our site. If you feel that this site is not following its stated information policy, you may contact us at the above addresses or phone number, state or local chapters of the Better Business Bureau, The Federal Trade Commission by phone at 202.FTC-HELP (202.382.4357) or electronically at http://www.ftc.gov/ftc/complaint.htm.
Discount Sport Nutrition
,
DSN
and
SportSupplements.com
takes your security very seriously. If you need further information regarding this topic or questions related to sport nutrition supplements, bodybuilding supplements, health related products or anything else please contact us! Just click the DSN Contact Us page and we will get back with you.





Discount Sport Nutrition | DSN | SportSupplements.com | USA Based | WorldWide Shipping Since 1995