All About
Discount Sport Nutrition - DSN - SportSupplements.com


Discount Sport Nutrition, also know as DSN or SportSupplements.com, started in the 90's and is one of the oldest "Internet" bodybuilding sport nutrition supplement companies. DSN noticed most supplement retail stores sold their products at outrageous markups so they decided to do something about it. DSN set up their Internet site, and started selling and shipping supplements to people all over the World! DSN personally wanted to make sure any person who wanted access to nutritional products could find them and be able to afford it. Whether a person wanted to bulk up, lose weight or just wanting to live a healthy lifestyle, Discount Sport Nutrition made that available.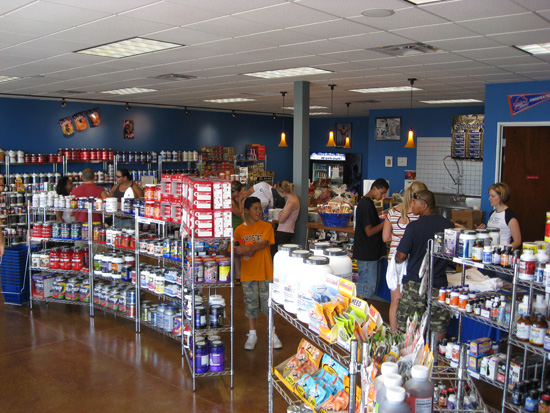 Discount Sport Nutrition not only sells on the Internet but also has retail stores and smoothie bars! Check out our "Locations" page for more information on finding them.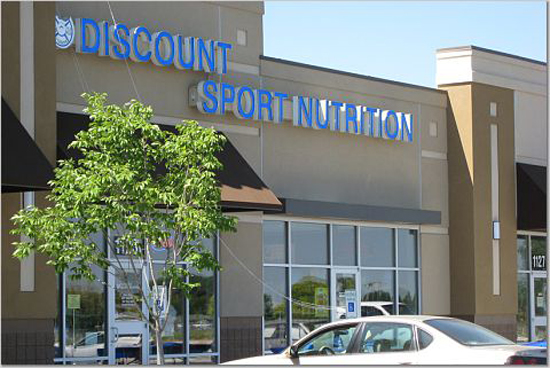 In 1998, Discount Sport Nutrition opened its first retail store in Texas. This was the place where the DSN Concept for selling sport supplements from a retail store was developed, tested and refined. The DSN Concept involves offering a wide range of name-brand sport supplements at discount prices, and providing top quality customer service to help people select what they really want at prices they can afford. Sport supplements, of course, include products designed to help people bulk up, lose weight, or feel better. DSN Stores also sell vitamins, herbs, clothes, drinks, and other health-related products.
DSN offers our famous smoothies at some of our retail locations. With over 20 different flavors and tons of special add-on's to choose from, we are positive there is a special smoothie that you will fall in love with! Come visit a DSN Smoothie Bar today!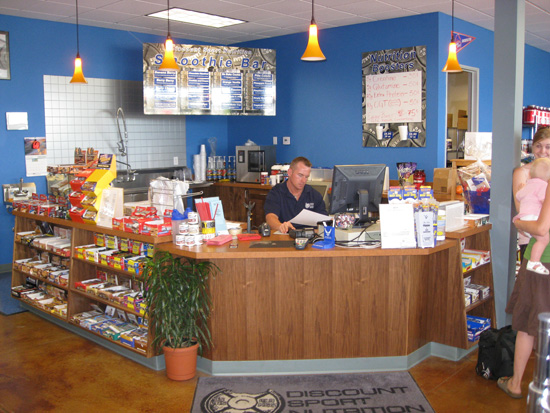 Discount Sport Nutrition has everything you need. We have the lowest prices in the world. We intend to keep providing the best products and customer service at the lowest prices anywhere.
If there is anything at all that we can help you with, let us know. Just visit our contact us page and fill out your information. You can also email or mail DSN at:
Discount Sport Nutrition
7324 Gaston Ave, Suite #124-422
Dallas, Texas 75214
Have a Facebook account? Check us out! Just search for "Discount Sports Nutrition" or visit www.facebook.com/DiscountSportsNutrition.
Thank you for all of your support over the many years. We owe it all to our incredible customers like you!





Discount Sport Nutrition | DSN | SportSupplements.com | USA Based | WorldWide Shipping Since 1995